Patentanwalt Dr.-Ing. Uwe Fischer
European Patent Attorney
European Trademark & Design Attorney
Industrial property rights secure innovative competitive advantages and protect effectively and cost-effectively against unlawful imitations and theft of ideas by competitors.
But your competitors are not inactive either. They too make use of the opportunities provided by the legislator. Every company is therefore exposed to the risk of getting caught up in property rights disputes and being confronted with considerable claims for damages if the legal situation is not carefully observed.
Our law firm advises in all fields of intellectual property rights and offers support and representation tailored to your needs.

Patents and Utility Models
– Applications in Germany , Europe (European Patent Office) and international (PCT)
– Regional/national phase of international applications before the European and German Patent Office
– All foreign national applications in cooperation with foreign counterparts
– Opposition proceedings
– Litigation

Trademarks for Goods and Services
– Applications in Germany
– Applications of EU-trademarks (Registration via EUIPO: European Union Intellectual Property Office)
– International applications(WIPO)
– All foreign national applications in cooperation with foreign counterparts
– Opposition proceedings
– Litigation

Design–Patents
– Registration: all national and international, including applications of EU-designs (registration via EUIPO: European Union Intellectual Property Office)
– Infringement procedures

Portfolios
– Analysis of portfolios of intellectual property rights
– Searches for competitors' protective rights
– Optimization of portfolios regarding costs
Patentanwalt Dr.-Ing. Uwe Fischer
European Patent Attorney
European Trademark & Design Attorney
Patent Attorney Dr. Uwe Fischer (born 1966) established the law firm in 2005 after 9 years of professional experience in intellectual property law.
From 2002 – 2004 he worked for Maikowski & Ninnemann, a law firm in Berlin. He specialized in trademark litigation matters and on patent issues regarding automotive technology.
From 1996 to 2002 he was employed as a patent counsel in the intellectual property department of Siemens AG. During this time he was also engaged in foreign intellectual property departments of this company, such as those in New Jersey and Singapore. His main topics focused on mobile radio and railway technology.
Regarding his education, Uwe Fischer studied electrical engineering in Berlin ( Technical University ) and in France (ENSEA: Ecole nationale supérieure de l'électronique et de ses applications) with an emphasis on semiconductor and microwave technology. After completing a research project at ENSEA in 1990 he received his diploma in electrical engineering from the Technical University of Berlin in 1991. From 1992 to 1996 he was a PhD student and research assistant at the Technical University of Berlin, dealing with research projects in cooperation with Siemens AG. His research was directed to optical communication systems based on integrated optics, mainly with regard to optical switches based on silicon. He presented his research results during conferences in Japan, the United States and Europe. In 1995 he received his PhD in electrical engineering. Uwe Fischer is member of VDE, IEEE, VPP und AIPPI.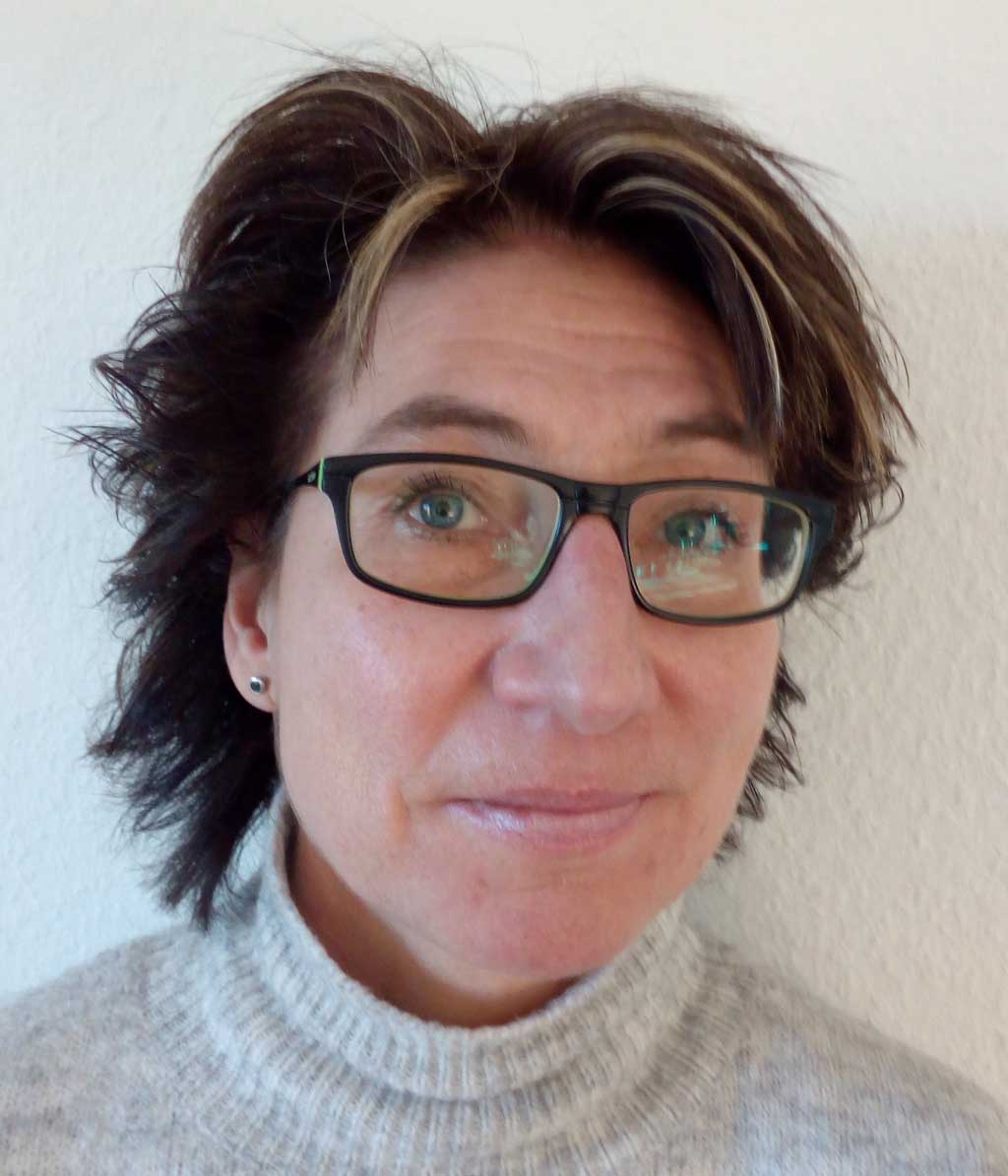 We look forward to your questions and information and will try to deal with them as quickly as possible.
After submitting the form you will automatically receive a confirmation of receipt.
Note:
The data that you send us via the contact form are transmitted unencrypted.
You find us:
+49 30 33 309 3090
https://fischer-patent.com

Law firm Dr. Fischer
Moritzstrasse 22
D-13597 Berlin.